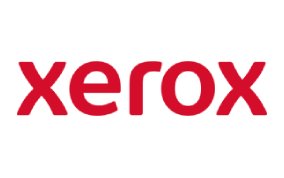 Printer & Copier Leasing in Cambridgeshire, Suffolk and Norfolk.
We are proud to offer independence advice to business owners leasing Ricoh printers and copiers in Cambridgeshire, Suffolk and Norfolk.
Printer leasing and rentals for small businesses in Cambridgeshire, Suffolk and Norfolk.
Feel free to get a no obligation quotation and find the ideal printer finance solution for your business.
Leasing a printer for your business in Cambridgeshire, Suffolk and Norfolk.
Printer leasing for businesses can be confusing at times. There are many brands available such as Epson, HP and Ricoh for example, not to mention the many printer leasing companies in Cambridgeshire, Suffolk and Norfolk to choose from, so who do you trust? With over 40 years experience of leasing and renting printers to businesses across London and the rest of the UK we are able to draw on this experience and give our existing customers and new clients confidence when they choose SBR Systems Ltd.
Is it better to buy a printer or lease a printer?
We are often asked if it's better to lease or buy a printer and in our experience the answer to this varies and depends entirely on your business.
To find out if you should buy or lease a copier, we've put together some simple questions to get you thinking.
Are you experiencing pressure on your cash flow?
Do you account for business equipment in the capex or opex budget?
Would you like an additional credit line allowing you to use current credit for other things?
Is the business cash rich?
Will running an old machine impact on your business if it were to fail?
For Example: Many organisations rely on printers and copiers for business critical processes such as printing invoices, printing delivery notes and scanning signed contracts. As a working example we have a client that distributes fishing tackle across the UK and Europe. They recently leased two printers at minimal cost in their warehouse because if one printer fails they simply switch to the other printer whilst awaiting the engineer, this allows them to continue producing picking and dispatch notes. They simply cannot afford any disruption to dispatch process.
How much does it cost to rent a printer for my business in Cambridgeshire, Suffolk and Norfolk?
The answer, probably not as much as you think. On average you could save up to 20% on your office printing costs through printer leasing and printer rental options. With our finance agreements we can structure your printer costs into one easily manageable payment. This helps spreads the cost of your office printing.
What are the benefits of printer leasing for my business in Cambridgeshire, Suffolk and Norfolk?
The use of leasing allows a business to reduce the payments needed to acquire business equipment.
Business can acquire urgently required assets now rather than having to wait.
The use of business leasing is another line of credit allowing the business to retain existing credit lines for other expenditure.
Leasing allows the business to keep up with the latest technology and software developments easily and cost effectively.
Leases are usually shown as a business expense in the accounts and do not have to be written down.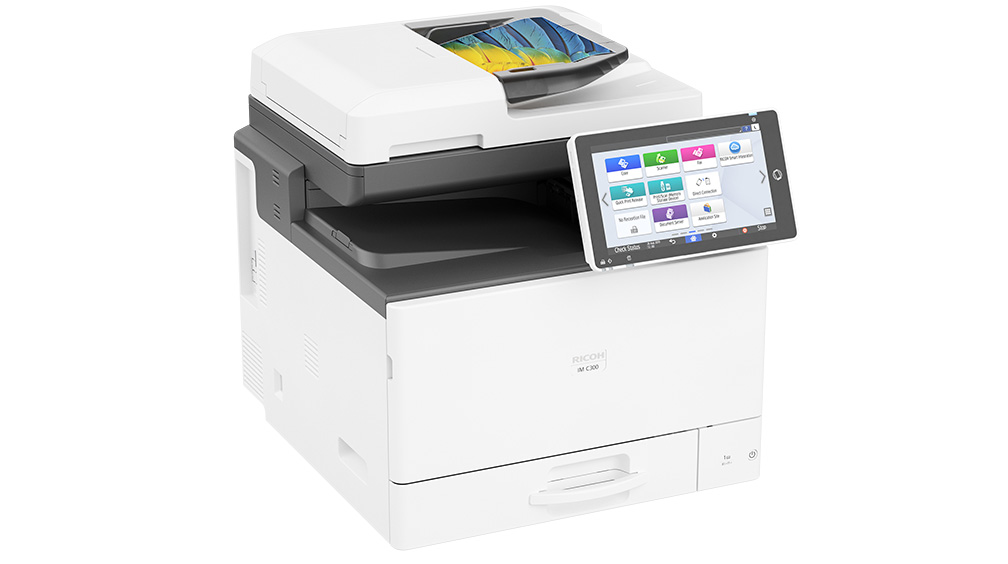 Office Printers, ideal for remote working and suitable for staff working from home.
Office printers are often smaller in size therefore making them ideal to place on a desk or in your office at home. Make your home office more productive with an office printer, it's become the new norm with more staff working from home and remote working.
There are several different types of home office printers. The main two are Inkjet printers or laser printers. Both are designed to do a specific job and have their own advantages and disadvantages.
Office Printers and Desktop Printers near to Cambridgeshire, Suffolk and Norfolk.
Office printers are often smaller in size than a photocopier, ideal to place on your desk or in a home office and suitable for staff working from home. Printers used to do one job, print! However in more recent times they've become multi functional devices or MFD's for short. Whilst this sounds technical, it's really not! It means the device can print, copy, scan and in some cases fax. Yes, would you believe it?, some businesses are still using fax even to this day, particularly in the banking and finance sectors.
Office Laser Printer Suppliers in Cambridgeshire, Suffolk and Norfolk.
Laser printers are excellent for low cost printing and printing in volume however the laser printer itself typically costs more than say an inkjet printer, it's a trade off but can return a cost saving in the long run.
Office Inkjet Printer Suppliers in Cambridgeshire.
Conversely, inkjet printers are often a cheap printer to buy. However the overall running cost of the printer can be greater as inks are typically more expensive than the printer itself. Inkjet printers are renowned for having amazing print quality, particularly for colour printing, making them ideal for creative departments such as graphics design, marketing or media departments.
Wide Format Printers in Suffolk.
Wide format printers are typically used in the graphics and production print industries. We provide a range of production print devices from wide format printer manufacturers such as Epson, Canon, HP and Ricoh.
Epson Large Format Printer
Canon Wide Format Printers
HP Wide Format Printers
Ricoh Wide Format Printers
What printer and copier brands do we supply?
We supply a range of photocopier brands nationwide. We are a Ricoh Photocopier specialist and champion the Ricoh brand however we also supply additional products such as Konica Minolta Photocopiers, Canon Photocopiers and Epson Photocopiers as well as Kyocera Photocopiers, Lexmark Photocopiers and Oki Photocopiers.
Ricoh Photocopiers & Printers
Canon Photocopiers & Printers
Epson Photocopiers & Printers
HP Photocopiers & Printers
Kyocera Photocopiers & Printers
Lexmark Photocopiers & Printers
Oki Photocopiers & Printers
As a trusted reseller of Epson inkjet printers, Ricoh office printers and kyocera mono printers in Oxfordshire and Berkshire we're confident our portfolio of products will meet the needs of your organisation. Be that a desktop printer to keep your staff working from home, a label printer to churn out delivery notes and picking lists for your warehouse or perhaps an inkjet colour printer for your graphics designer.
HP Printer and copier leasing in Cambridgeshire, Suffolk and Norfolk.
HP printers enable organisations to source reliable, cost-effective printing. HP MFPs are all in one printers with print, copy, fax and scan functions. HP printers are ideal for home offices or staff working from home. Get in touch today to discuss how we can help your business with HP printer leasing in the Cambridgeshire, Suffolk and Norfolk areas.
Epson printer leasing and rental in Cambridgeshire, Suffolk and Norfolk.
Epson are one of the world's largest manufacturers of printers. With the recent uptake of home-office working, Epson products such as their popular all in one printers and Inkjet colour printers are an ideal solution for staff working from home. Their product portfolio is wider than just Epson printers however, they also manufacture a range projectors, scanners, inks and more. We look forward to supplying Epson printers to businesses in Cambridgeshire, Suffolk or Norfolk.
What areas do we service nationwide and in Cambridgeshire, Suffolk and Norfolk?
Photocopier rental in London
Photocopier rental in Essex
Photocopier rental in Bedfordshire
Photocopier rental in Buckinghamshire
Photocopier rental in Berkshire
Photocopier rental in Cambridgeshire
Photocopier rental in Kent
Photocopier rental in Norfolk
Photocopier rental in Suffolk
Photocopier rental in Surrey
Photocopier rental in West Sussex
Photocopier rental in East Sussex
Photocopier rental in Hampshire
Photocopier rental in Hertfordshire
Photocopier rental in Oxfordshire
Areas we service in Suffolk include Beccles, Bury St Edmunds, Felixstowe, Haverhill, Ipswich, Kesgrave, Lowerstoft, Mildenhall, Needham Market, Newmarket, Stowmarket, Sudbury and Woodbridge. Areas we service in Cambridgeshire include Cambridge, Ely, Huntingdon, Peterborough, St Neots and Wisbech and more. Areas we service in Norfolk include Norwich, King's Lynn, Great Yarmouth, Thetford, Gorleston, Dereham, Taverham, Downham Market, Attleborough and more.
Speak to an Advisor.
We supply printer leasing and finance in Cambridgeshire, Suffolk and Norfolk with our head office located in Essex, only 40 minutes from London.